IW FOR MUSIC
WE MONITOR EVERY SECOND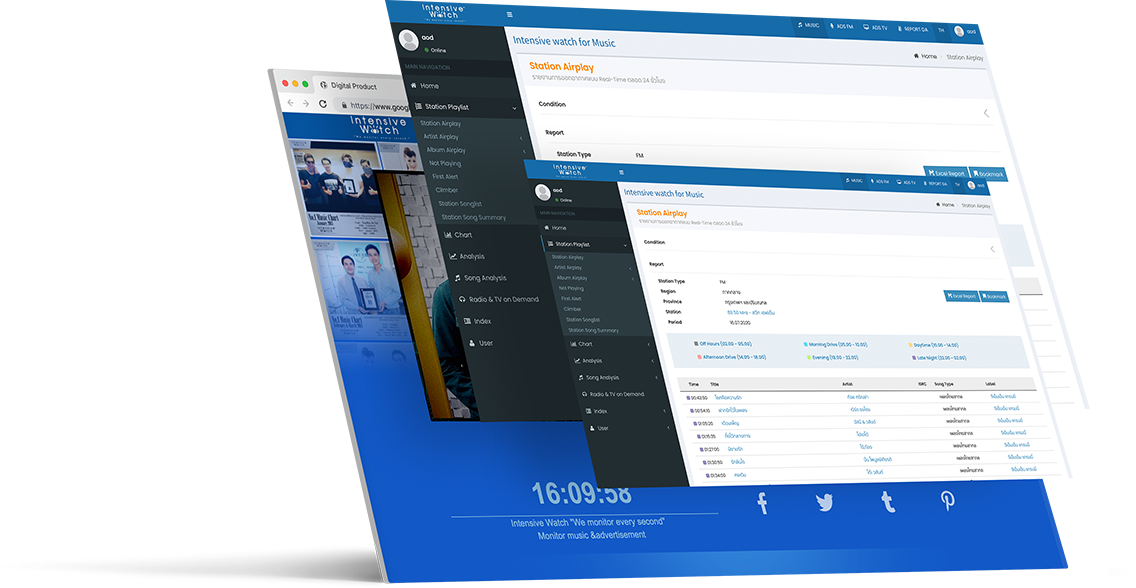 WE MONITOR EVERY SECOND
Information is now, more than ever, critical for succeeding in an increasingly competitive world. Intensive Watch was developed using complex analytical algorithms to data mine music and media information allowing for the generation of reports identifying popularity and trends.

MUSIC HOUSES
Reports can be customizable according to department. For instance, Intensive Watch's Climber and Artist Chart can be used by A&R departments to indentify new and outstanding artists that are quickly gaining in popularity.

PROMOTERS
Intensive Watch enables promoters to track the effectiveness of promotions and marketing events and determine impact on an artist's popularity and ranking.

DEALERS
The return of unsold artist related products (such as CD's, posters, etc) to Music Houses is a normal practice. With Intensive Watch's analytical tools and reports, an accurate forecast of demand is possible allowing for the elimination of overstocking. Reports such as Climber, Music Chart and Songs per Day are valuable tools to determine an artist's popularity.

ORGANIZERS
Intensive Watch can help organizers determine the best dates for events and concerts. The station airplay report can be used to determine when an artist's popularity is peaking, providing organizers the ability to determine whether an event, such as a concert, can be used to further boost popularity.

ARTIST MANAGERS
Intensive Watch's reports provide managers with metrics that can be used to determine an artist's popularity. This allows managers to adjust marketing and promotional events to generate the most publicity for an artist.

RADIO STATIONS
Reports generated by Intensive Watch identify which songs are being played for the first time on radio stations, which are not being played and how many times they are being played during a period.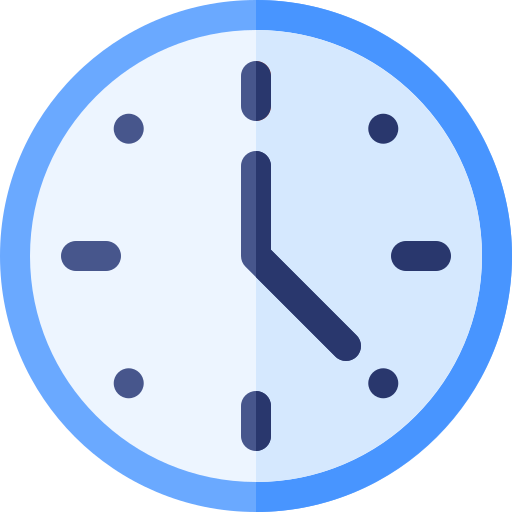 24/7
Real time accuracy monitoring & Report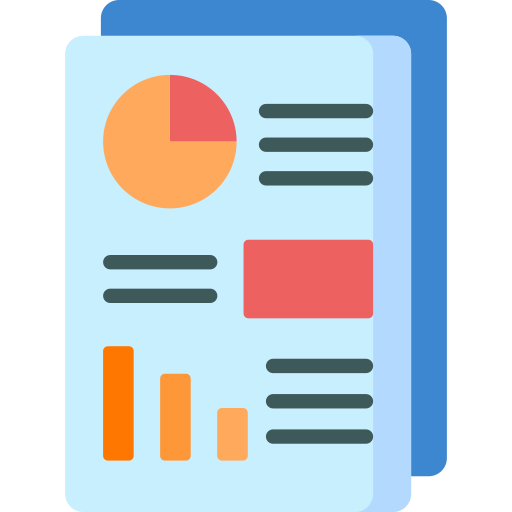 34+
Reports station, Chart, Analysis and more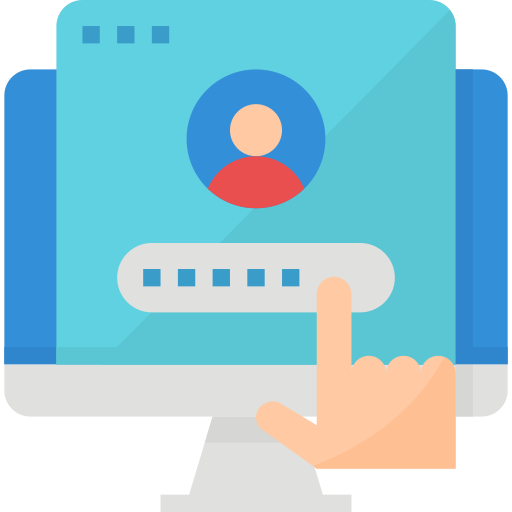 MEMBER
Register today the best report from IW
REGISTER TODAY
BECOME A MEMBER FOR THE BEST REPORT